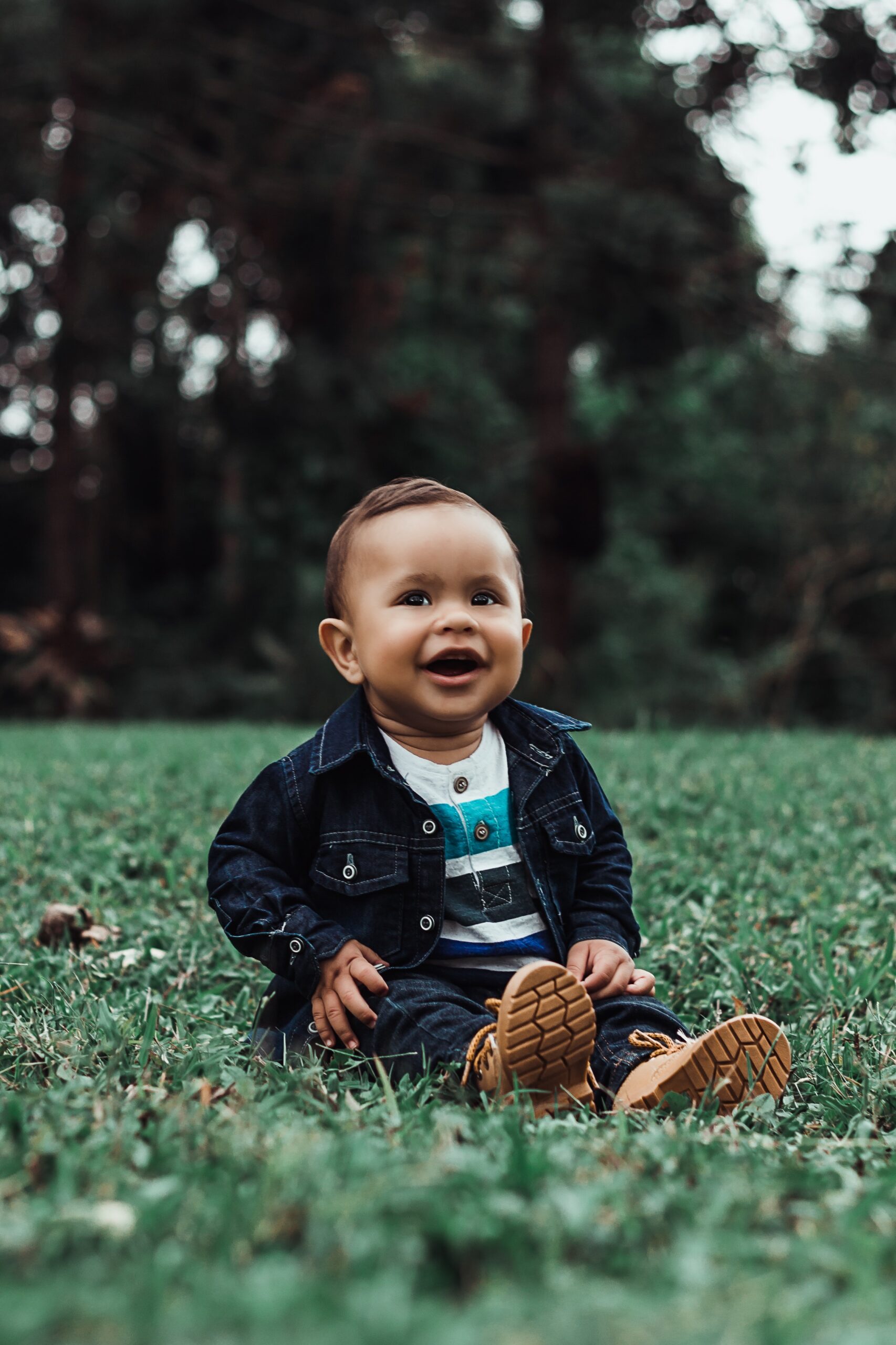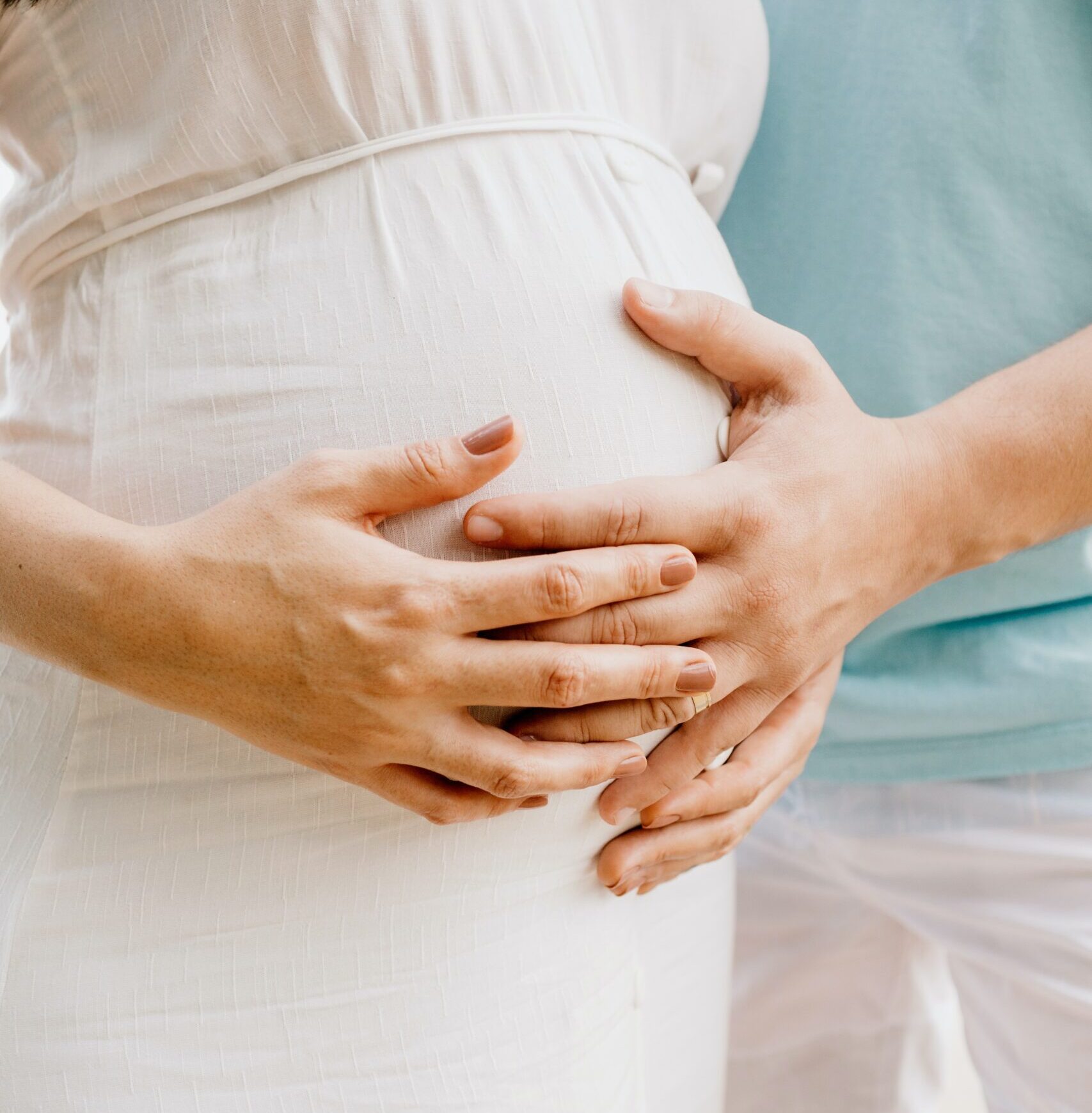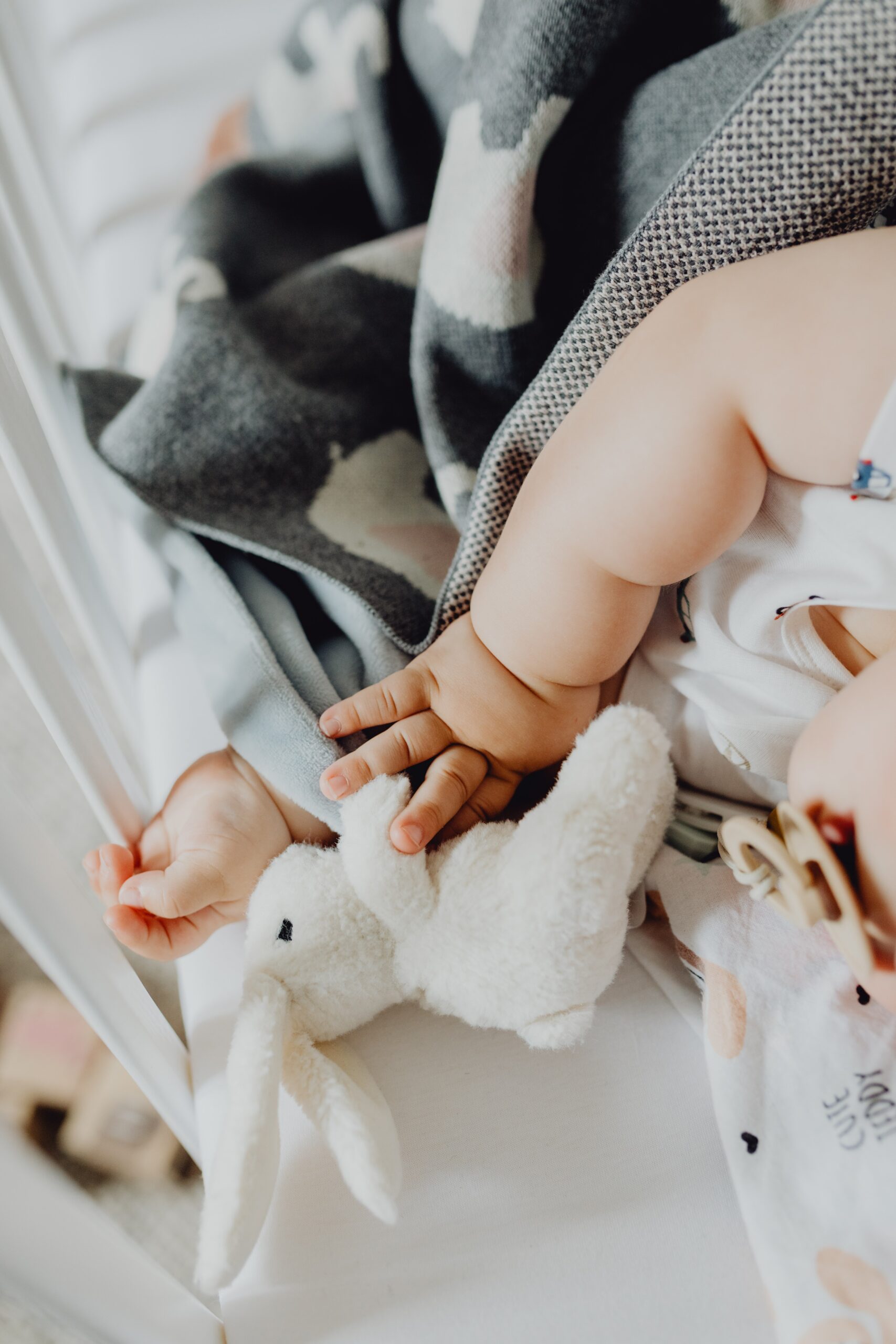 Partner Information
If you are interested in donating or becoming a partner to Life Choice Pregnancy Center, please contact us:
909-382-4550
Buy something off our Amazon.com Wishlist!
(You may need to search the wish lists for Pregnancy & Family Resource Center)
Sustaining Our Ministry
We are currently recruiting people to serve on our Board of Directors. It is important that we have a variety of people from whom we can get input and wisdom. We need people willing to lend time and talent to assist with projects and events.
The board currently meets monthly; the second Monday of each month. At this time, we are considering less frequent meetings. However, be advised that more is required of a board member than attendance at meetings.
We would like a variety of people (medical, legal & business professionals) to serve on the board. As it is said, "Many hands make light work." If you're interested please contact Kathleen Jones. We'll be glad to answer your questions and get an application to you.
Thank you for your consideration.